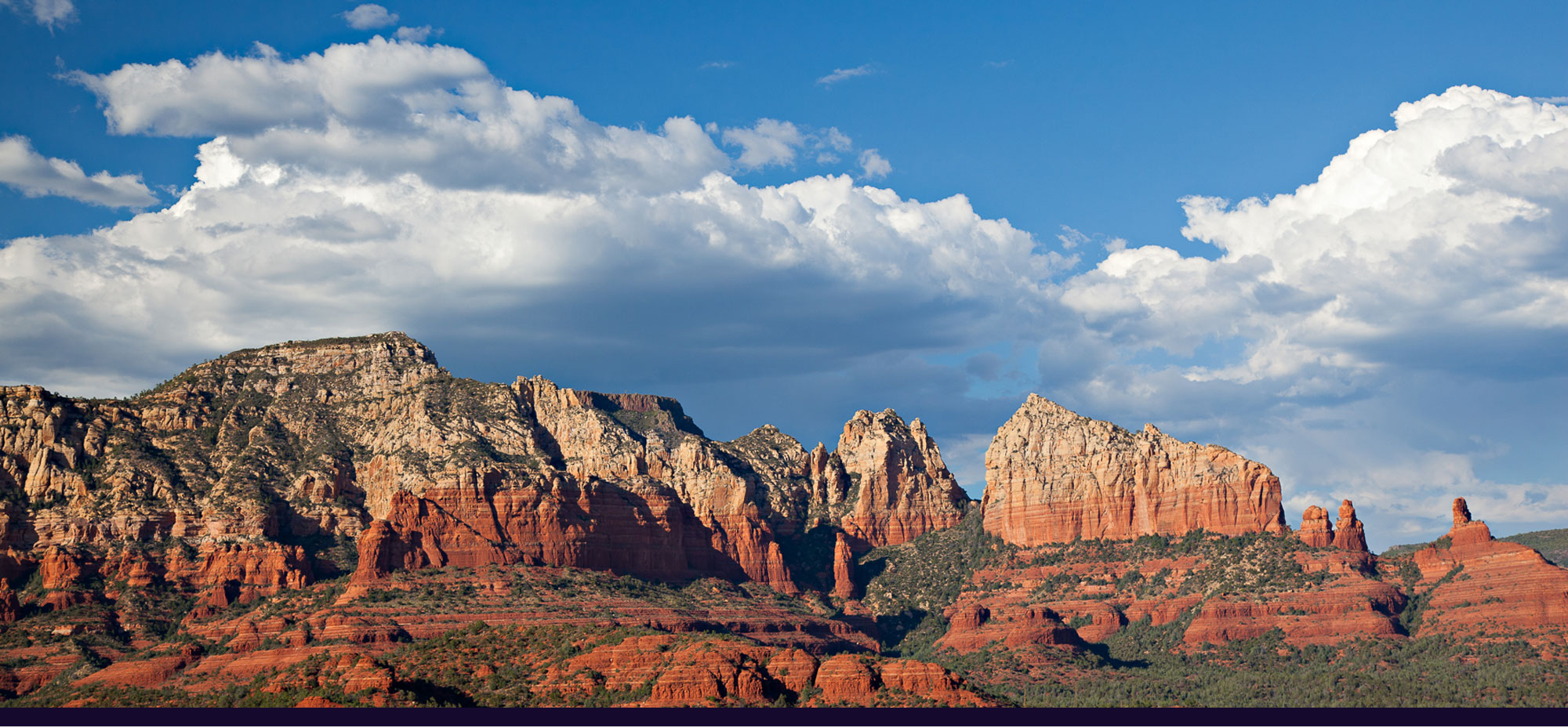 SELL MY HOME
FIND MY NEW HOME
CHOOSE SEDONA ARIZONA'S PREMIER BOUTIQUE REAL ESTATE AGENCY

Welcome to the premier resource for all real estate information and services in the Sedona area. We hope you enjoy your visit and explore everything our boutique real estate agency has to offer. Our team of seasoned professionals are here to assist you with knowledge, expertise and top notch service.
Looking for a new home in the Sedona area? Use Quick Search, Map Search or use our FREE MLS SEARCH feature to browse an up-to-date database list of all available properties in the area.
Would you like us to do the legwork for you? Use our Dream Home Finder form and we'll conduct a personalized search for you and present you with hand-picked options to suit your specific needs.
If you're planning to sell your home in the next few months, nothing is more important than knowing a fair asking price. We would love to help you with a FREE Market Analysis. We will use comparable sold listings to help you determine the accurate market value of your home.
Whatever your Sedona/Verde Valley real estate needs, Steadfast Realty looks forward to helping you find the property of your dreams!
MAP SEARCH
Map Search